On the capability part, this tool beats any WebLogic monitoring solution out there hands down. It's quick, fast, and bug-free. This tool monitors CPU, memory, JVM details, data sources, queues, threads, and anything you would need to monitor on WebLogic. Apart from its great monitoring features, it is also a great operations tool that can be used by middleware administrators, support specialists, and developers. You can scan through files and folders on the server using this tool and download/upload or email files as needed. One can tail logs and scan for specific strings in them without having any access to the backend
The tool also is equipped with great diagnostic features like one can collect thread dumps, heap dumps, and JFR at a click of a button. One can monitor any log file for any kind of string and get email alerts. The tool also sports an inbuild thread dump analyzer for helping with the thread dump analysis. You can schedule jobs using this tool and monitor their execution status via this tool. In case there are certain monitoring features unavailable in the tool you can write a script to do so and plug it into the tool to create beautiful graphs, collect and store data and send email alerts for the same. This is a great feature given the tool provides an admin a lot of flexibility by allowing customization in what they want to monitor. Finally, the tool can also help an administrator set up user-defined actions in case of specific events.
All the above features accompanied by numerous others make WLSDM our choice of solution for monitoring and maintaining the health of Emerson's vast middleware footprint. Using WLSDM we have been able to delegate many of the administration-related tasks to end-users and hence have been able to focus on more value-based work. We have been able to increase our server uptime and stability by efficiently troubleshooting the issue's root causes using WLSDM's diagnostic and monitoring features.
Rather than reacting to platform-based issues, our team has become more proactive in detecting them early and fixing them before our customers can. The product support is excellent and unmatched.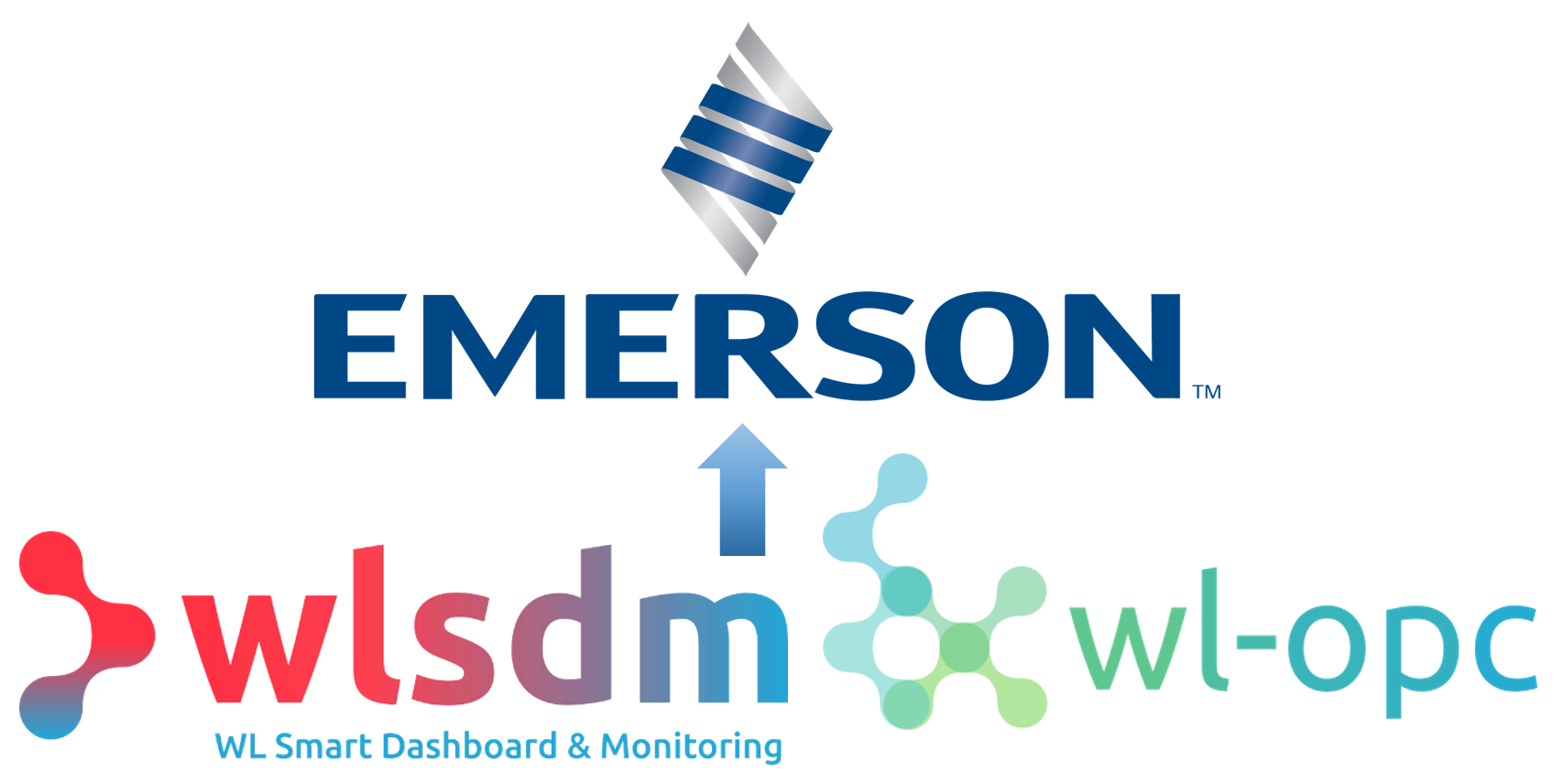 Fevzi Korkutata ( Product Manager ) and his talented team are very courteous and technically sound to fix any issue reported on time. They have been very generous to help us get enhancements in the tool as requested in no time. Overall, I would recommend this tool to anyone who aspire for a stable and performant WebLogic environment. Full marks to the product development and support team for coming up with such an innovative and intuitive product.
About Soumya Prakash Mishra @ Emerson
Soumya works as a Technical Service Manager with Emerson Electric Co where his team and he are responsible for implementing, managing, and performance tuning the Emerson Oracle FMW Infrastructure. His area of expertise includes implementation, management, and tuning of enterprise-level HA/Standalone solutions for Oracle Fusion Middleware systems. Apart from being a hand on middleware administrator he trained and setup a team with the same expertise to manage round-the-clock Oracle Fusion Middleware servers for various Emerson Divisions and Business Units spread across geography. He is also responsible for managing customers, handling escalations, analyze customer requirements, design and implement FMW solutions, and manage service. Soumya has an engineering degree in Computer Science and is also an alumnus of XLRI, Jamshedpur, one of India's top B schools.