New Partnership Announcement: Volthread & Payara Services Ltd
We proudly announce the strategic partnership with Payara Services, one of the most committed companies to the continuous development and support of open-source software to ensure the highest quality solutions.
Volthread is the first and only partner of Payara in Turkey 💪
We will provide:
• Payara Server
• Payara Micro
• DevOps
• Jakarta EE
And much more. For all details, announcement article will publish soon, stay tuned!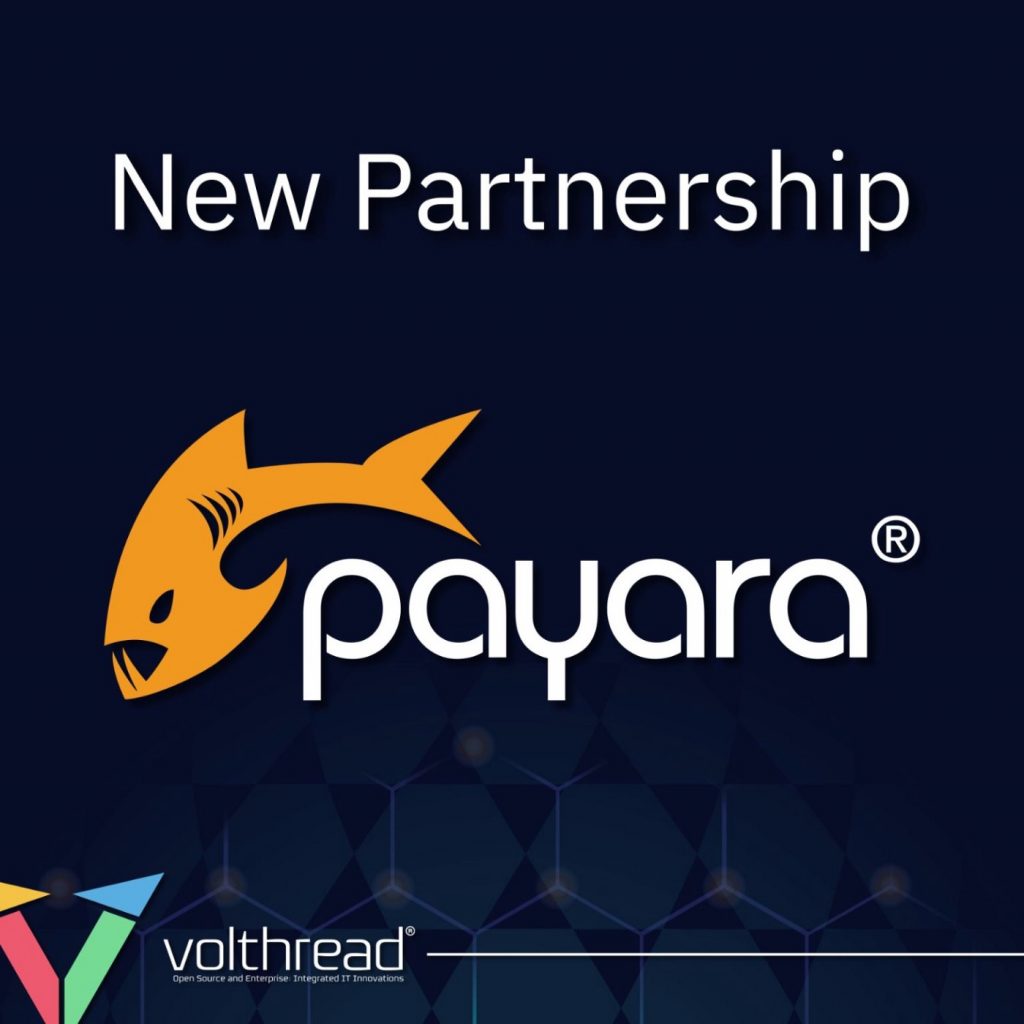 We are ready: Payara & Volthread
Volthread is the first partner of Payara Services Ltd in Turkey and ready to launch Payara services.
Payara Services is devoted to delivering Open Source Java Server Runtimes & supporting the future through our leading contributions to Jakarta EE, MicroProfile, GlassFish & the Payara Platform.
Recipients of the UK's most prestigious business award, the Queens Award for Enterprise: International Trade.
To learn about Payara services and solutions, keep following or contact with us!